The primary function of the Department of Spiritual Life is to promote spiritual growth and understanding through preaching, teaching, training, providing worship services and meaningful church programs and activities that strengthen believers and encourage unbelievers to repent and be converted.
The organizations within the Department of Spiritual Life are committed to supporting the church and its surrounding community.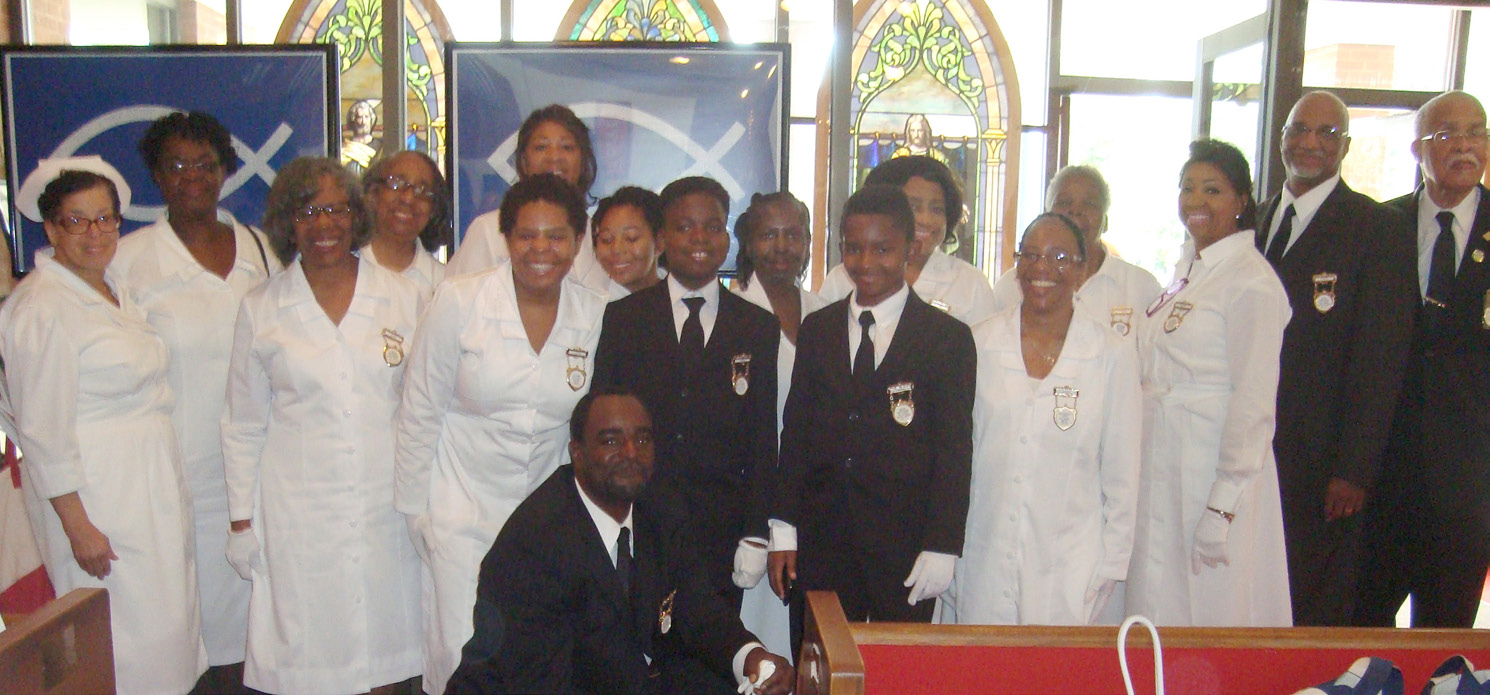 Mount Carmel's joint Usher Boards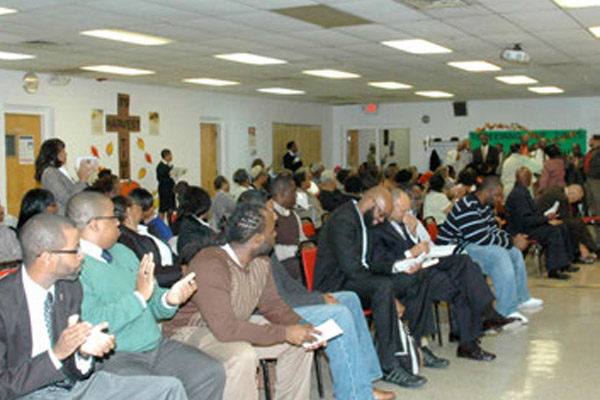 Mount Carmel's Harvest Celebration (Fall Revival Series)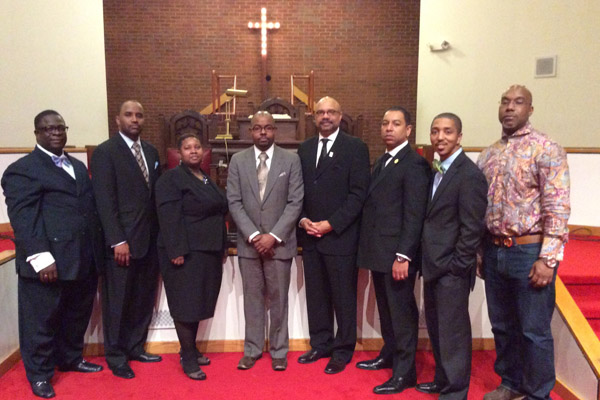 Mount Carmel featured young adult preachers for a special 7 Last Spoken Words of Christ event on Good Friday 2015.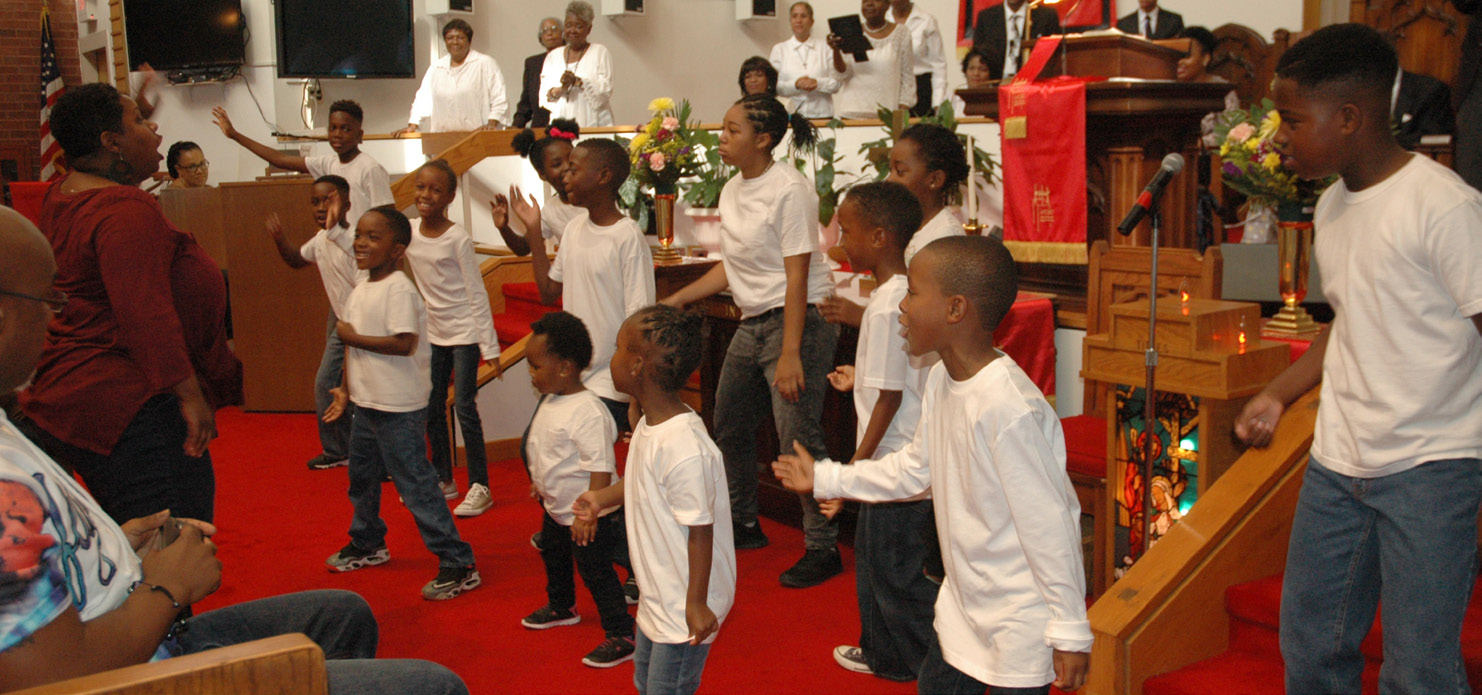 Mount Carmel's Youth, led my Reverend Roshawne Harrod (left), participate in the Homecoming Celebration.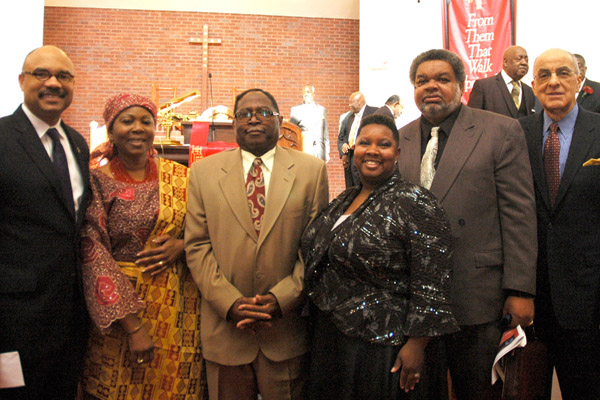 Mount Carmel's Ministerial Staff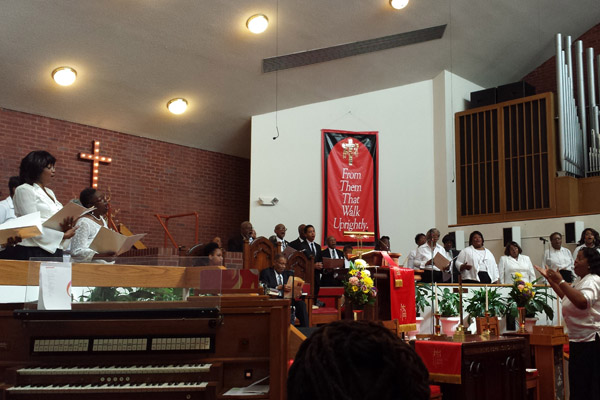 A special reunion choir sings during the 2015 Homecoming Celebration.