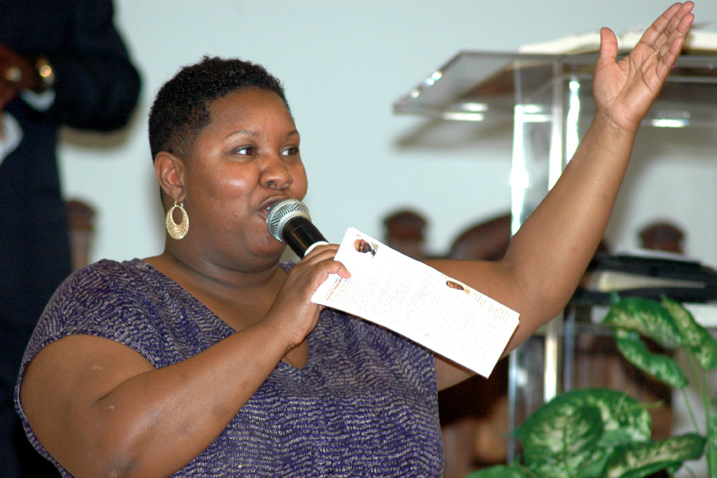 Reverend RoShawne Harrod serves as leader of the Mount Carmel Youth ministry. Mount Carmel hosts Junior Church in the Marsh Fellowship Hall every Sunday and Youth are featured as part of the Divine Worship service every fourth and fifth Sunday. There is a myriad of on-going activities from service events to special trips to lock-ins.
The Youth sponsor several performing arts activities and are integrated into all Mount Carmel ministries from their newly formed performing arts ministry "Carmelites In Action" or "CIA" to the Usher Board.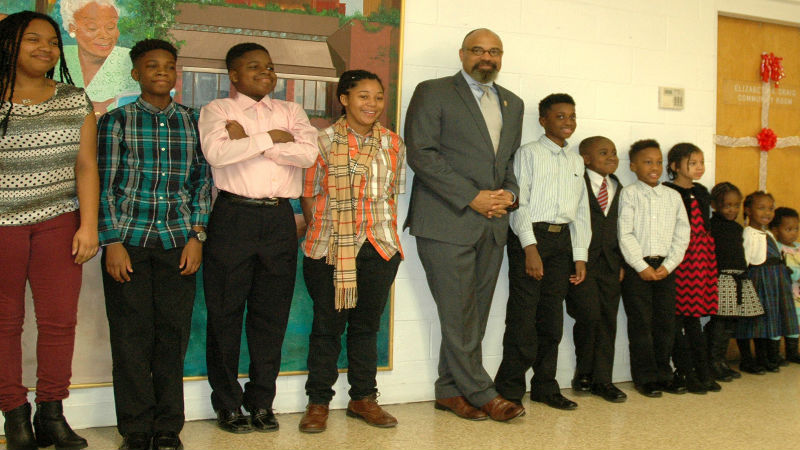 In 2016, the Mount Carmel Board of Trustees worked with Reverend RoShawne Harrod and Reverend Dr. Joseph Evans to dedicate a special activities room for Mount Carmel's Youth.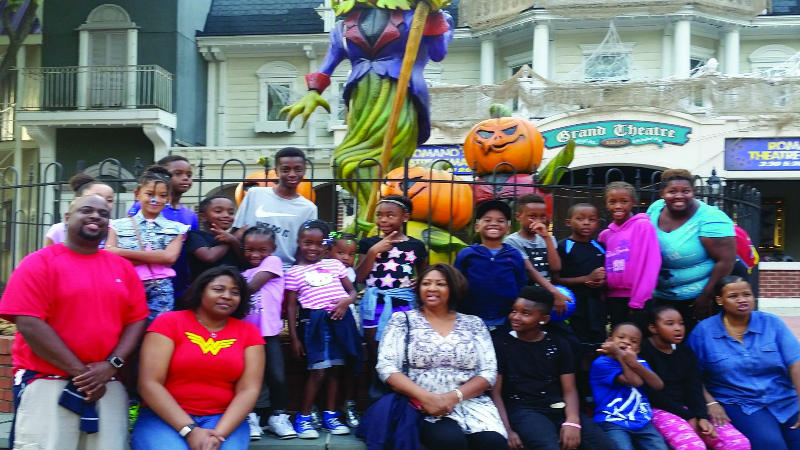 The Carmelites in Action bravely take on Six Flags American during Fright Fest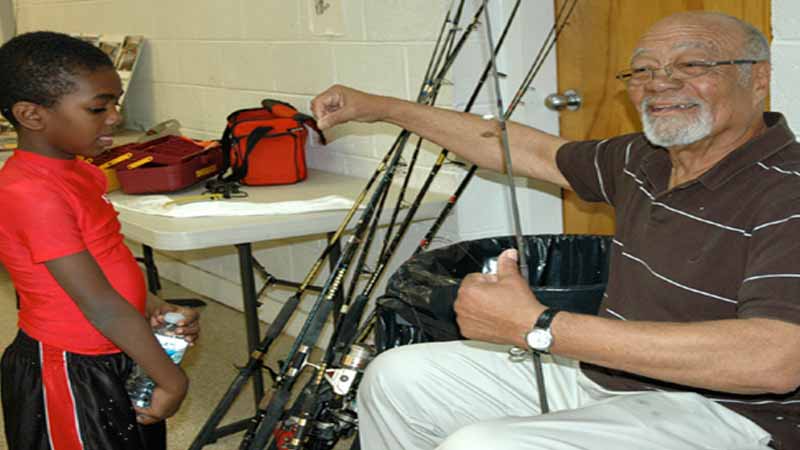 Deacon Walton Breckenridge leads the first session of Mount Carmel's new Fishing Ministry for youngsters.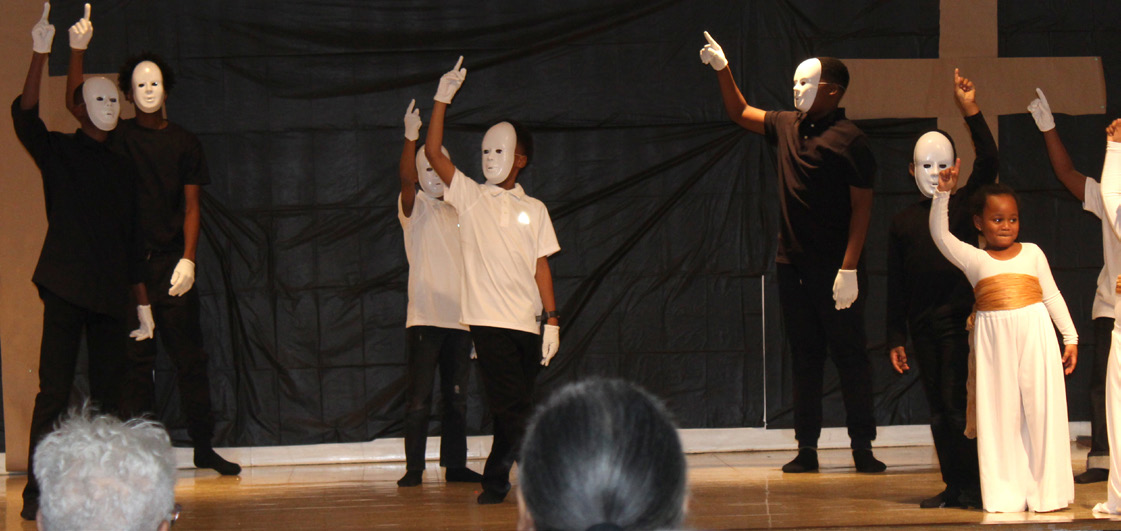 In 2018, Mount Carmel's C.I.A., choreographed their own praise dances to narrate a story about the Resurrection.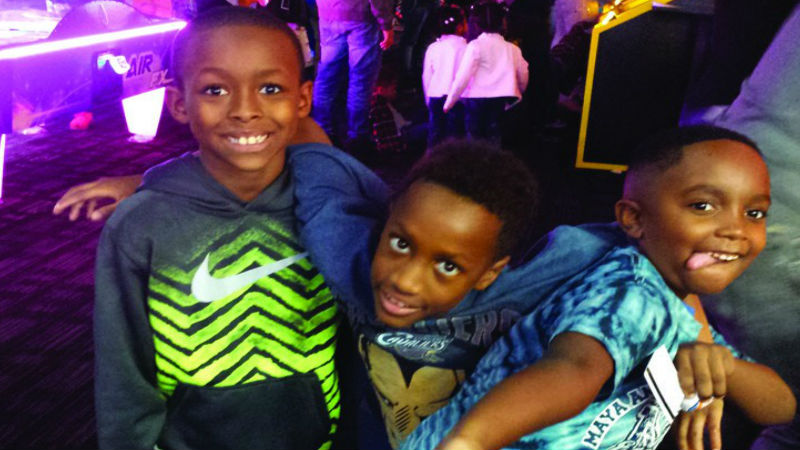 As part of Mount Carmel's 140th Anniversary Celebration, Mount Carmel youth were treated to a trip to Dave & Busters, a local arcade and eatery.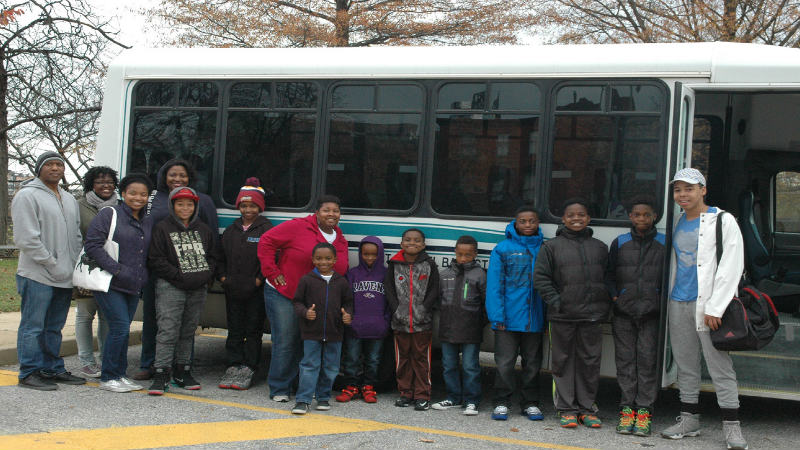 C.I.A. prepare to join Rock Christian Center in feeding the homeless based in DC's Franklin Park.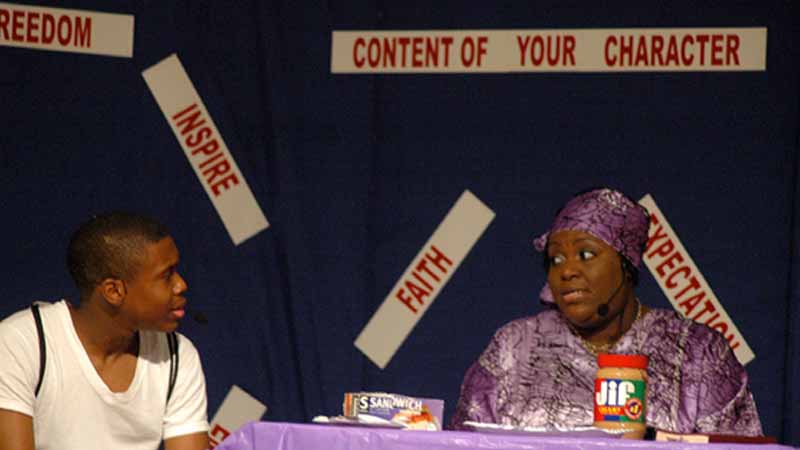 Visiting thespian costars Thusilo Dingwall (left) and Jermal Sewell play son and mother in a play about bullying and peer pressure.

The Elite African Drummers of Paul International High
School, Washington, D.C., visited Mount Carmel and added native rhythms to our Divine Worship Service in March 2018. Our very own Bro. Brandon Hall (second from the right) is a member of the corps. The drummers are under the direction of Bro. Malari Moore.